Product Description
Light, corrective tension encourages better posture.
Ideal for those looking to enhance their wellness regime and relieve pain.
Posture Shirt® 2.0
New & improved fabric and design. Formulated with PowerMesh for maximum comfort and flexibility.
Built-in corrective tension encourages better posture & pain relief. Ideal for people looking to enhance everyday wellness.
---
HOW IT WORKS
AlignMed's proprietary Touch Tension™ Technology uses controlled resistance called NeuroBands™ to activate specific muscle groups to keep the body upright. Constructed with anatomic support and tension panels to encourage muscles to fire and joints to align. Perfect for improving posture and reducing pain.
---
WHY YOU'LL LOVE IT
• Relieve Pain • Increase Strength & Balance
• Improve Circulation • Expand Mobility
• Increase Energy & Stamina
• Improve Flexibility
• Facilitate Proper Breathing
• Prevent Injury & Increase Recovery
---
KEY FEATURES
• Lightweight
• Comfortable + Form-Fitting
• Non-Restrictive
• Can Be Worn Discretely Under Clothes
• Moisture-Wicking
• Anti-Microbial Protection
MENS SIZING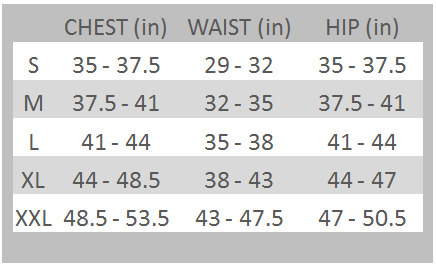 CHOOSING THE RIGHT SIZE
Body measurements are given in inches.
If your body measurements for chest and waist result in two different suggested sizes, order the size from your chest measurement.
ALIGN Therapy is designed 4' inches longer than a normal top for core stabilization.
MEASURING TIPS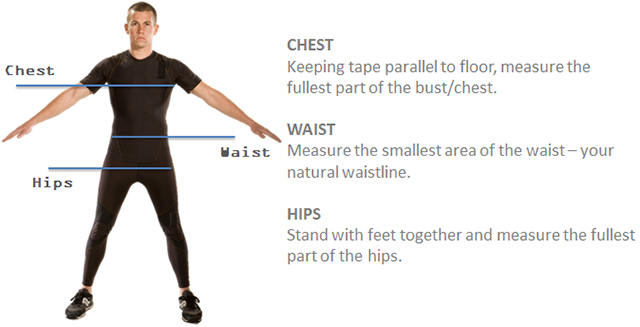 Product Videos
Custom Field
Product Reviews